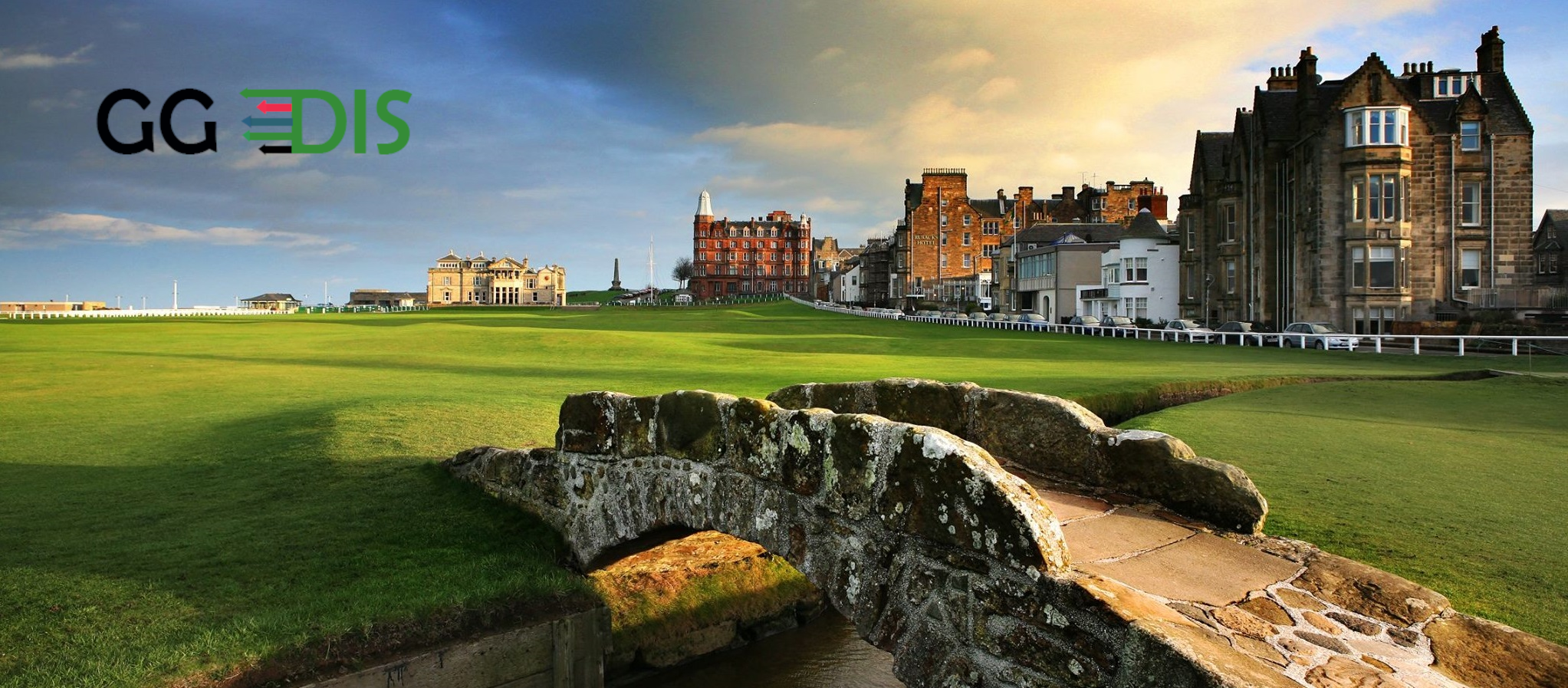 About us
GG Dis is a European distributor of sports equipment, based in Luxembourg.
With over 20 year experience in distribution, GG Dis offers a product catalogue that includes some of the world's best brands.
Through our dynamic dealer network, our various brands and products are sold throughout Europe and beyond, in the UK, Middle East and Africa.
We strive to provide the best service, the best products and the best logistics in the market.
GG Dis main objective is customer satisfaction. Our full-service approach covers the management of the entire supply chain, from product advice to delivery. We have our own in-house customer service and first line support for all our brands and products represented.
Our motto:
"Provide the best products for the best satisfaction of your customers".
From our various warehouses of more than 2000 M2 located in Luxembourg and Belgium, we provide high quality logistic services to our resellers in Europe - UK - Middle East - Eastern countries - Africa.
We invite you to discover the quality and service level of GG Dis.
Contact us today and start increasing your revenues by reselling market leading products!
We invite you to test our team and our various products! We guarantee you will not be disappointed!
GG Dis' main goal is your satisfaction and that of your customers! Our team provides appropriate answers to all your questions and requests regarding our different brands.
Please do not hesitate to contact us if you have any questions or require additional information about our different brands. Our professional team is ready to answer your questions whether you want to:


- become a reseller of our different brands and products
- product information
- a price request
- an order
- deliveries
- Quality assurance
- Guarantee
GG Dis distributes its different brands in Europe - Africa - United Kingdom and Middle East. We have a network of transporters and distributors allowing us to deliver in the shortest possible time.
GG Dis guarantees permanent stock!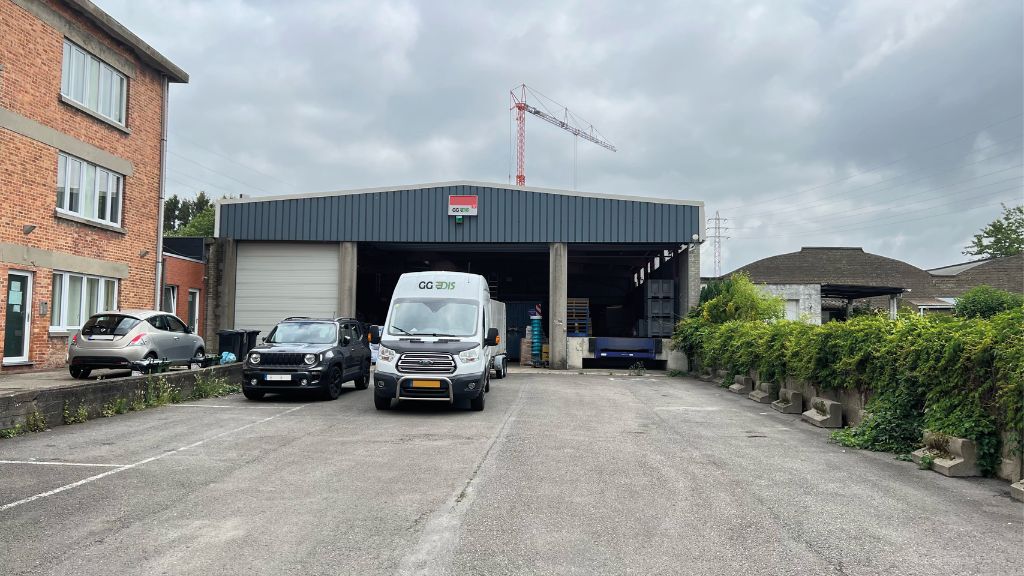 More than 5000 items in stock in our warehouses in Belgium and Luxembourg.
Items are delivered within 48 hours from our warehouses to the destination of your choice (Europe - Africa - United Kingdom and Middle East)
You prefer to have a limited stock available in your facilities/stores?
No problem! GG Dis, advises you on a range of best-selling products and organizes transport for you to the destination of your choice.
You don't want to tie up cash for your stock. No problem!!! GG Dis organizes the delivery directly to your customers (Drop Shipping) for you.

Visit our various websites and start increase your sales today.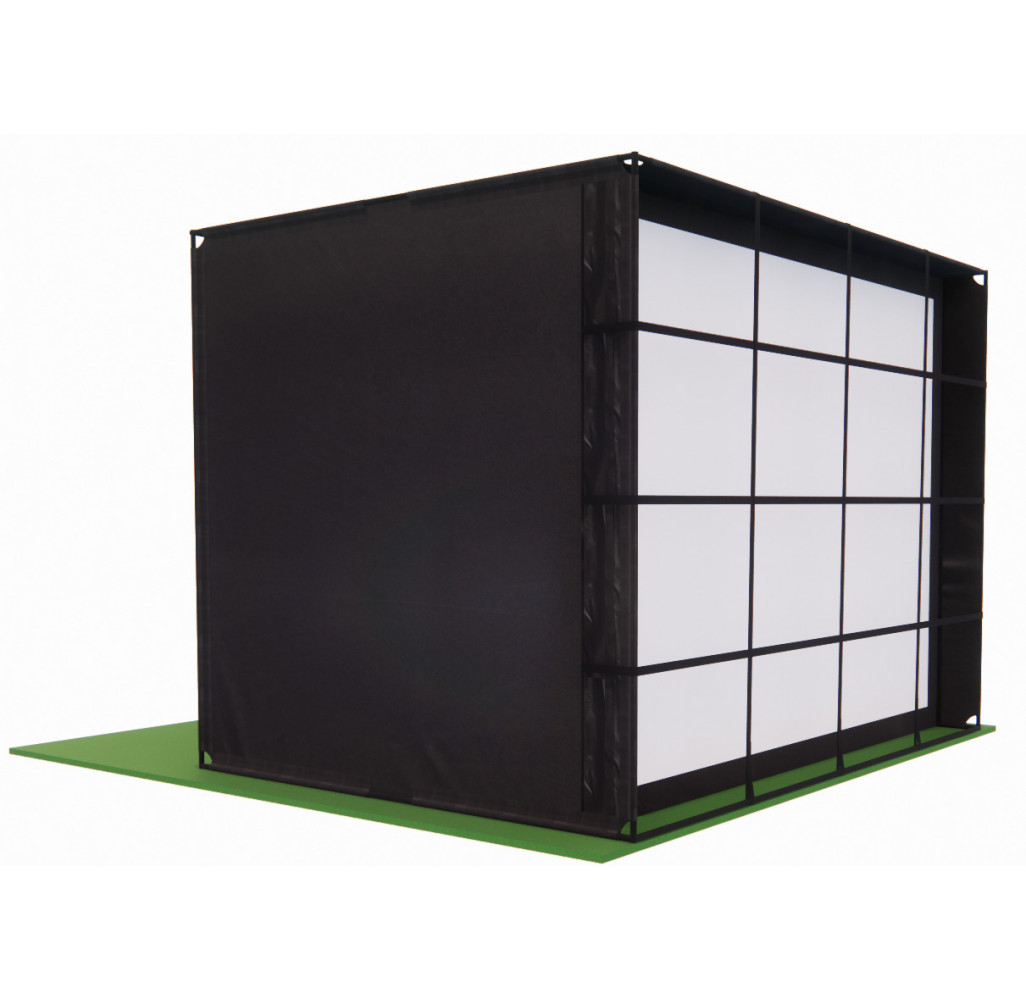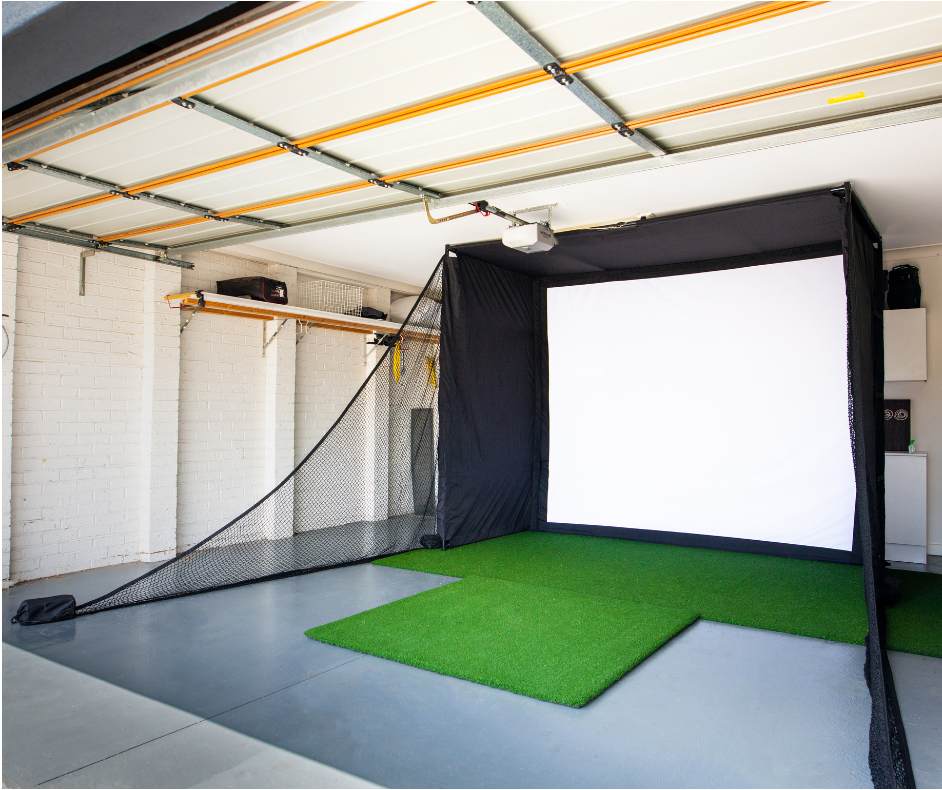 Would you like to:
Become a dealer of our products and know your discounts?
Obtain information on the products?
Order items?
Be contacted ?


It's easy!
Contact us at sales@ggdis.eu
or
Call +352 20 600 870